Rita Pavone was born inTurin 1945, August 23rd.
She's the third of four children, Piero, Carlo and Cicco.


Her father Giovanni was born in Asti, originally from a Sicilian family, a FIAT factory worker; her mother Maria, home working, descends by an originally Ferrara's family.

The whole family, by the end of 2nd World War, lives on the father's wage in a small two rooms apartment of Turin suburbia, San Paolo area.
During late 1959, Giovanni Pavone obtained from FIAT cars factory management, the opportunity to rent a low cost apartment for their needing-employees.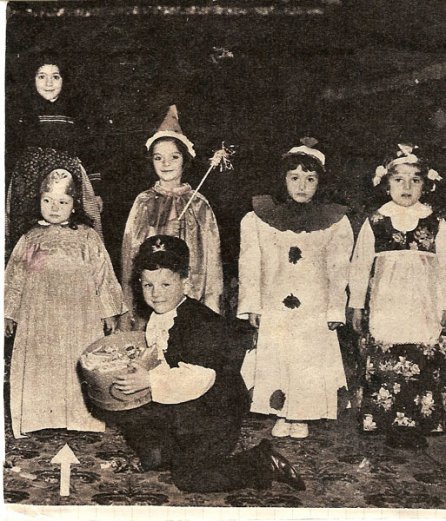 A very small three rooms apartment, bath-room and kitchen in Mirafiori suburbia. The removal gave to the whole family an euphoric feeling, which transformed that small apartment in Taj Mahal…!
Since the age of two years, Rita's bunted a great musical and dancing instinct. Her father Giovanni supports her with pleasure, and shares with enthusiasm all daughter's
artistic ambitions.
Later her father himself teaches her how to enjoy and appreciate all the big stars of the moment as: Judy Garland, Al Jolson, Mickey Rooney, Gene Kelly, Danny Kaye, Fred Astaire, June Allison , Donald O'Connor and many others.